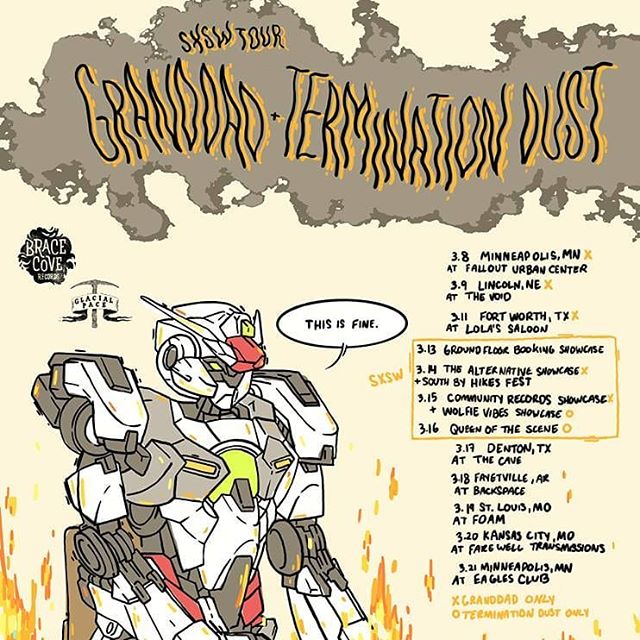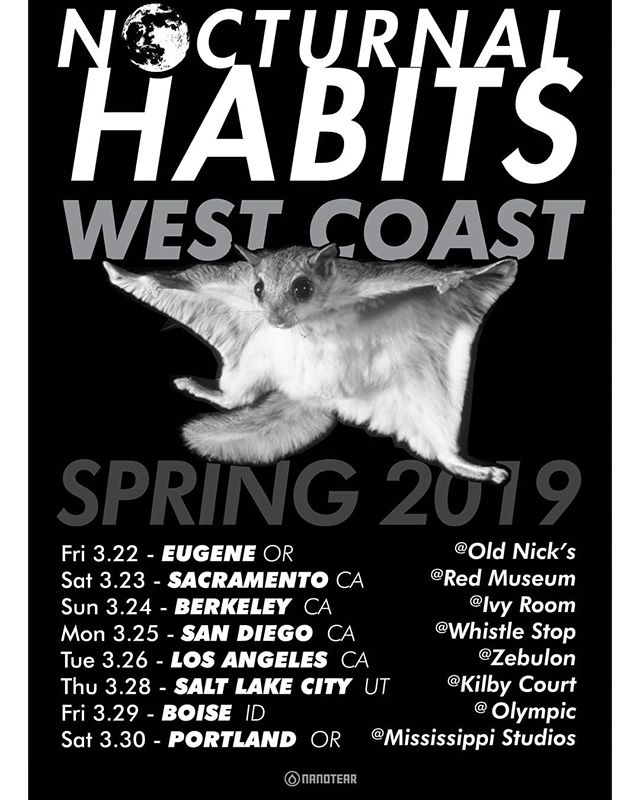 @mimickingbirdsmusic have a new holiday tune. Link in the bio.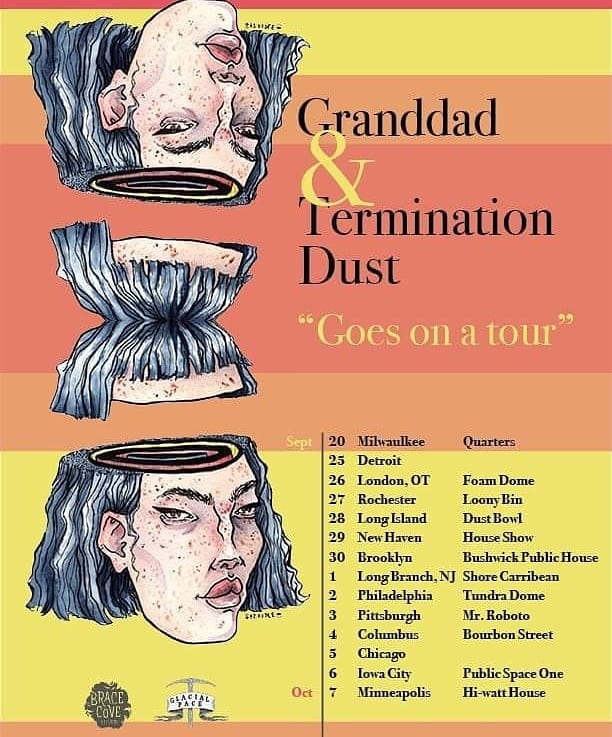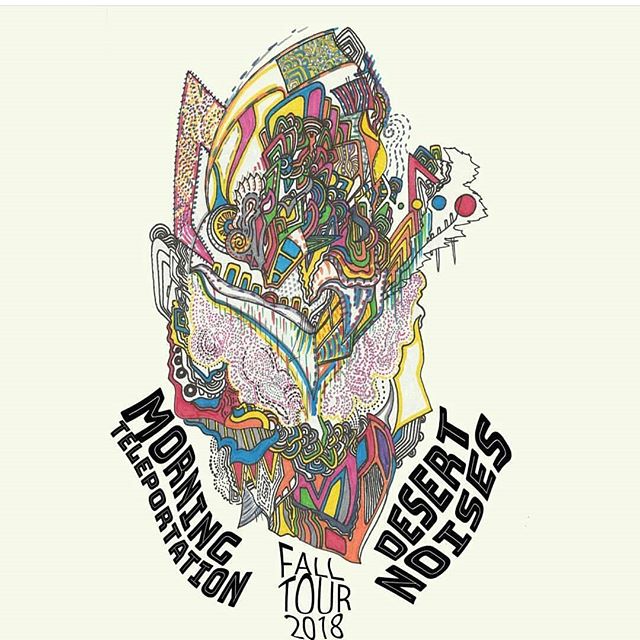 @morningteleportation tour starts in October. Oct 17 St. Louis, MO - Foam Oct 19 Columbia, MO - Rose Hall Oct 20 Lincoln, NE - Bourbon Theatre Oct 21 Appleton, WI - Mill Creek Oct 22 Davenport, IA - Racoon Motel Oct 23 Chicago, IL - Schubas Oct 25 Newport, KY - Southgate House Oct 26 Knoxville, TN - Barley's Taproom Oct 27 Whitesburg, KY - The Listening Room Oct 29 Washington, DC - Jammin Java Oct 31 Rochester, NY - Bug Jar Nov 01 Brooklyn, NY - Elsewhere Zone One Nov 02 Philadelphia, PA - Creep Records Nov 03 Norfolk, VA - Toast Nov 04 Charlotte, NC - Evening Muse Nov 05 Asheville, NC - Grey Eagle Nov 06 Chapel Hill, NC - Local 506 Nov 08 Louisville, KY - Zbar Nov 09 Lexingington, KY - Cosmic Charlie's Nov 10 Bowling Green, KY - Tidballs Nov 11 Nashville, TN - East Room Nov 13 Memphis, TN - Growlers Nov 14 Athens, GA - Nowhere Bar Nov 15 Chattanooga, TN - JJ's Bohemia Nov 16 New Orleans, LA - One Eyed Jacks Nov 17 Atlanta, GA - Masquerade Nov 18 Birmingham, AL - Saturn
New @mimickingbirdsmusic single is out today. Tour starts next week.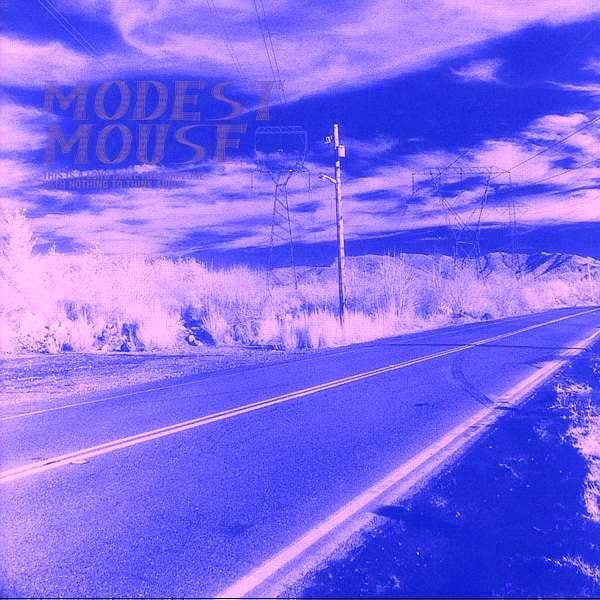 @modestmouse This Is A Long Drive will be available on pink vinyl October 5th. This limited release will be available for purchase at vinyl-selling music retailers nationwide, proceeds benefit @gildasclubnyc
Check out the new NSFW @termination.dust video. Link in the bio.
New video out now for @mimickingbirdsmusic directed by @jcloe staring @lujogreen @lundonb @carolinemhaydon #mimickingbirds #layersofus link in bio.
@mimickingbirdsmusic "Layers Of Us" is out today. Must listen https://open.spotify.com/album/5xWdu36sd9lWZ4BjLAztmb?si=iA4xM79zRGCGaoCejQ7gdQ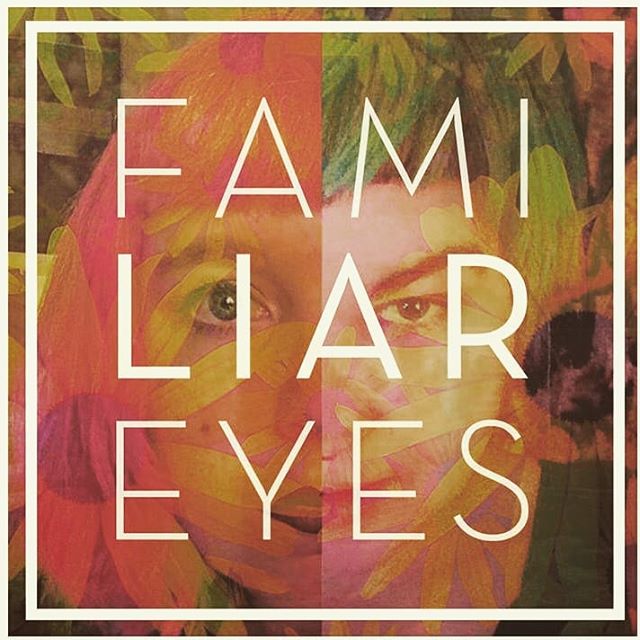 You can stream @termination.dust Familiar Eyes or get it on cassette today at https://terminationdust.bandcamp.com/releases
@modestmouse released The Lonesome Crowded West 20 years ago today. Credit to @spotify and @bytelondon for the cool animation.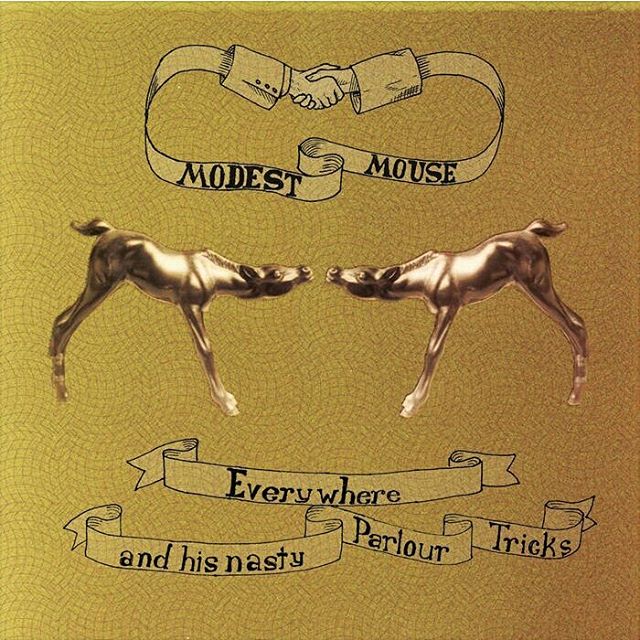 @modestmouse released Everywhere And His Nasty Parlour Tricks on this day in 2001. https://modestmouse.bandcamp.com/album/everywhere-and-his-nasty-parlour-tricks
The second installment of the @modestmouse @ambsn_calif collaboration is now available in the Glacial Pace store. https://store.glacialpace.com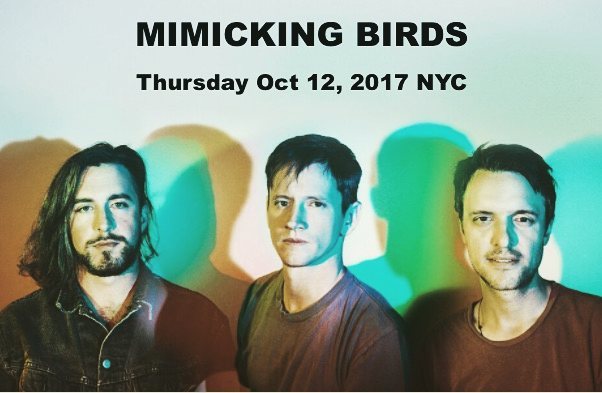 You can get tickets to see @mimickingbirdsmusic in New York on Oct. 12 th . http://www.ticketfly.com/purchase/event/1552197/tfly?utm_medium=api&utm_medium=459899